Members of the superyacht community have banded together to offer support for crew members and their families impacted by current events due to the Ukraine crisis.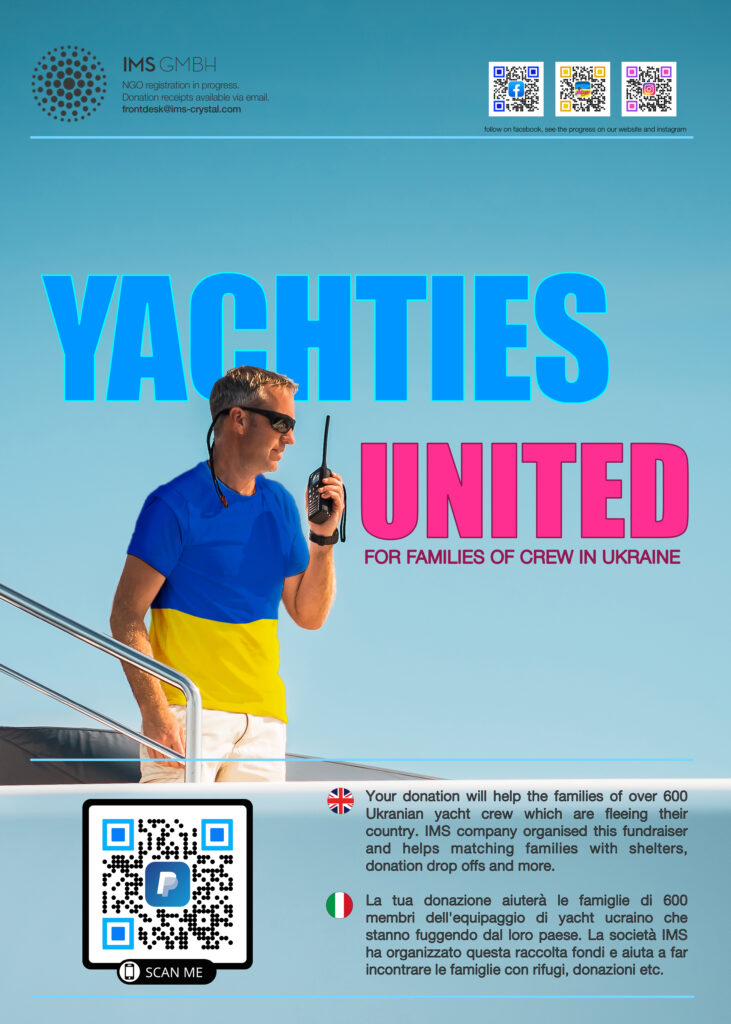 Alongside active social media groups, there is a newly launched website which aims to provide information, assistance and funds for afflicted crew members.
Margarita Amam, of IMS GmbH, Petra Untea of Vibrant Yachting and Nineke Pretorius an ex-crew member, have been proactive in rallying support within the industry from shore-based businesses and crew members.
Yachties United for Ukraine is looking for stakeholders and market commentators who can help to spread the message and solidify that there is plenty of support and refuge for loved ones.  Part of this, is the provision of accommodation for anyone in need – currently, there are a few offers for hosting in Poland and France.
The website also gives details of donation drop off points – organised by crew members such as in Antibes and La Ciotat – who have already collected and distributed medical supplies, clothing, non-perishable food and essential items for babies such as diapers and food.
All donations are recorded and published with full transparency.
HOW YOU CAN HELP
Support Yachties United here with donated items, shelter or social support: https://yachtiesunited.com
Scan to donate funds via the QR code below: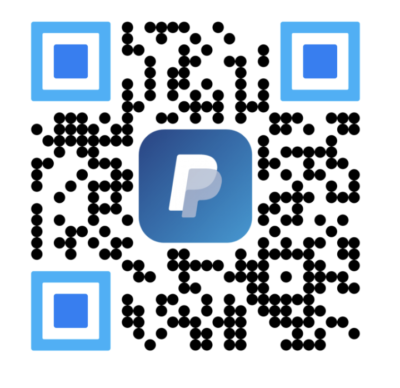 Follow the Facebook page to stay updated with any humanitarian relief aid within the yachting community:  Yachties United for Ukraine
All logos and flyer credit:  Yachties United, IMS GmbH