Antibes Yachting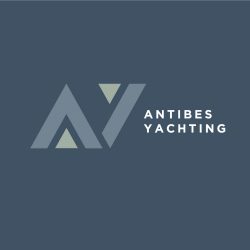 Antibes Yachting is a regional representative for the French Riviera and Monaco regions for Jetflite.
We can offer a wide range of best-in-class private aircraft from both the Jetflite fleet and those of carefully selected partners ranging from small Cessna jets to 200-passenger airliners.  All flights can be carbon offset.
Send us an enquiry for private, corporate, group or sports charters.
We are also a trusted provider of air ambulance and cargo flights as well as aircraft management.
Private aviation charter or aircraft management enquiries should be directed to Rebecca Whitlocke, email: [email protected]