Drone Services – see Photography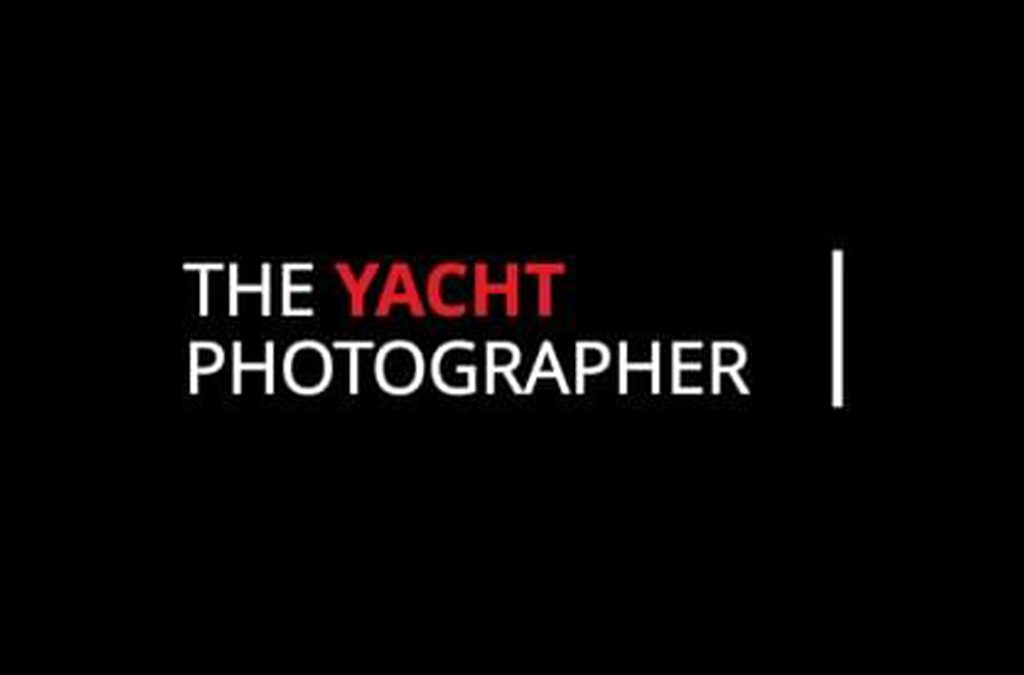 Jocelyn Passeron is a yachting and luxury lifestyle photographer based in France.
read more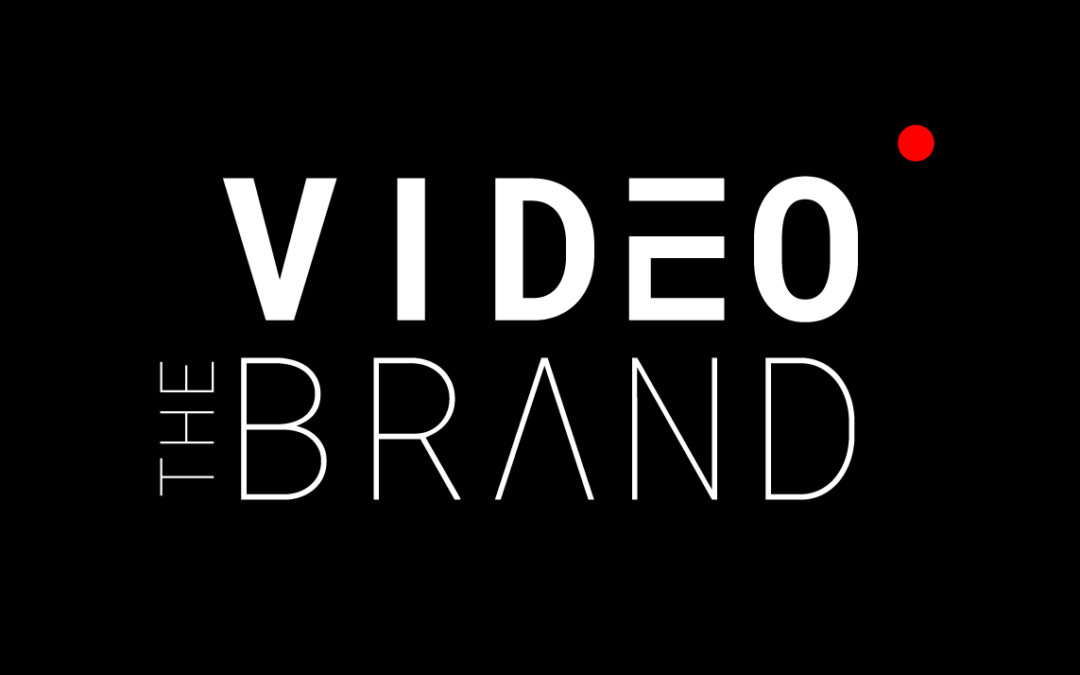 We are most excited about creating lifestyle and extreme sports videos, especially those that make you question how it was shot. We love telling a story through video, creating outstanding aerial shots with our drone, capturing those special moments and sharing the...
read more