The Video Brand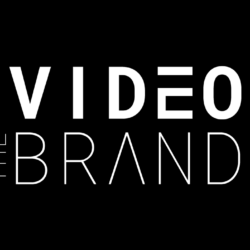 101 Voie Marie Fischer
Antibes, Côte d'Azur 06600
We are most excited about creating lifestyle and extreme sports videos, especially those that make you question how it was shot. We love telling a story through video, creating outstanding aerial shots with our drone, capturing those special moments and sharing the good vibes with the viewer.
Whether you are looking for a one-time video for a boat show or product launch, an ongoing video series or if you are looking to become a new YouTube legend.
Challenge us, we'll make it work together!