Antibes Ship Services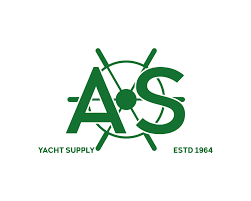 12/16 boulevard d'Aguillon
Antibes, Côte d'Azur 06600
Open since 1964, Antibes Ship Services is the first choice amongst owners, captains, mates, engineers, chefs, interior crew and charter management companies.
Recently under new management, they meet the demands of all departments with an extensive line of chandlery goods, marine supplies, interior products, as well as the top of the range, front line toys.
Their vast contact list offers a range of manufacturers, national marine suppliers, access to global distribution and an ability to readily source hard to find items.
Alternatively, you can have them custom fabricated to your specifications. They have an in-house workshop and rigger who can create any line requirements you have.