Liquid Yacht Wear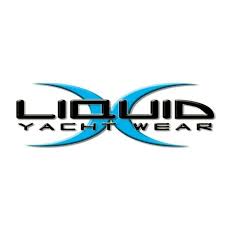 Galerie du Port, 30 rue Lacan
Antibes, Côte d'Azur 06600
Based in Antibes and Fort Lauderdale, Liquid Yacht Wear is a respected supplier of crew uniforms with fast turnaround for in-house embroidery and silk screen printing.
Boat Bum, Liquid's flagship brand, originated in 1990, to answer the need for fashion forward, well-fitted uniforms. It was the first line to be created by a designer that had yacht stew experience.
Liquid Yacht Wear carries a large range of products including ladies and menswear (dresses, shirts, skirts, skirts, shorts, pants, outerwear etc), footwear, warm sleeves, accessories such as belts, caps and epaulets, swim wear, chef uniforms, workwear for engineers, and guest products such as toiletries, robes and towels.