Decorativa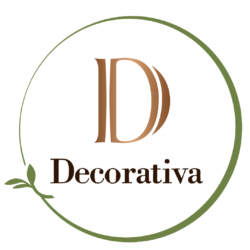 422 Route de Saint Jean
Sainte Agnes, Côte d'Azur 06500
Founded in 2021, Decorativa specialises in soft furnishings for yachts, superyachts, luxury residences, with offices in Monaco and the French and Italian Rivieras.
They create carefully handcrafted and high-quality items, all whilst respecting the environment. They source fabrics that comply with European textiles' quality and human and environmental safety standards and privilege eco-friendly and sustainable materials. They choose fabrics manufactured in France or Europe to avoid unnecessary shipping and carbon emissions.
Preserving the art of craftsmanship is one of Decorativa's most valued beliefs, which is evident in everything they create. From bespoke cushion covers and curtains to sunbed covers or bed throws, they offer a range of services covering all your interior and exterior soft furnishing needs, including a repair service in line with their commitment to sustainability.