Men In White / Blue 8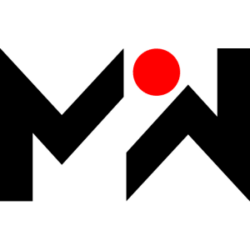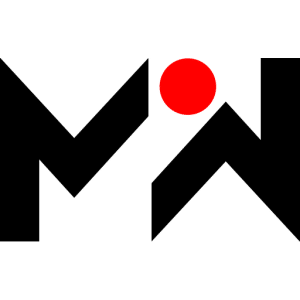 92 Wilson Boulevard
Antibes, Cote d'Azur 06160
Men In White has specialised for many years in the cleaning of carpets, upholstery and indoor air quality, including the cleaning of HVAC ducts and ventilation systems.
They also offer marine fire retardant services covering all categories of yachts from leisure to commercial (under and over 500 GRT), as well as air and surface decontamination to purify the air, eliminate all bacteria and viruses and neutralise all odours.
Their team will travel wherever clients need them, for example in Antibes, Cannes, Nice, Monaco, Saint Tropez, La Ciotat, Italy and anywhere else on the French Riviera.