Abys Yachting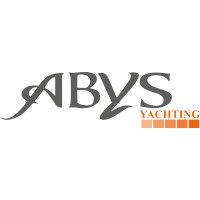 9 Avenue Saint-Roch
Antibes, Côte d'Azur 06600
For more than 20 years, Abys Yachting has offered multiple services via their team of 20 people at your disposal at the Antibes Port Vauban and at Monaco.
Sale of new and used boats, charter, moorings, management of luxury yachts, leasing, financing, registration, insurance, after-sales service.
They are an exclusive dealer for France for the internationally renowned brands FERRETTI YACHTS, PERSHING, CUSTOM LINE and MOCHI CRAFT.